Responsive & easy-to-use chart types for every need.
Select a chart type to find out what to use it for:
More than static charts: responsive, customizable and live-updating.
Here's what will make your life easier.
Unlimited visualizations
Even with the free plan, there's no limit to the number of charts, maps, and tables you can create.
Comes in your design
Send us your style guide and we'll create a custom design theme for your brand, 100% white-labeled.
Learn more.
Private by default
No matter which plan you choose, all your visualizations and data are private until you hit the "Publish" button.
Responsive
On desktop devices, tablets, or smartphones — Datawrapper visualizations are beautiful and readable everywhere.
Collaborate in teams
Make use of shared folders, Slack and Teams integration, and admin permissions to see what your team is creating.
Learn more.
Automate chart creation
Create, update, and export visualizations without a single click, using our state-of-the-art API.
Learn more.
Works for big audiences
Datawrapper visualizations scale to the largest audiences and support even millions of viewers.
PNG, SVG, PDF export
Export every visualization as PNG, SVG, or PDF and continue working in, e.g., Adobe Illustrator.
Print export
Export print-ready PDFs with custom layouts, pre-defined CMYK colors, and pre-defined sizes.
Learn more.
You're in good company.
Leading publications like The New York Times and WIRED build charts with Datawrapper.
Need help creating Datawrapper charts?
We're here for you.
Visit our Academy
Over 100 Academy articles explain how to create each chart type, step by step. Plus: how to upload data, embed charts, what to consider when creating tooltips, and more.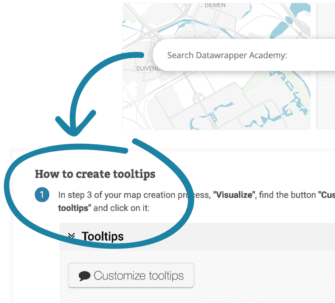 Contact Support
If you still have questions after consulting our Academy, do write us! Our customer happiness team will be back in touch as quickly as possible.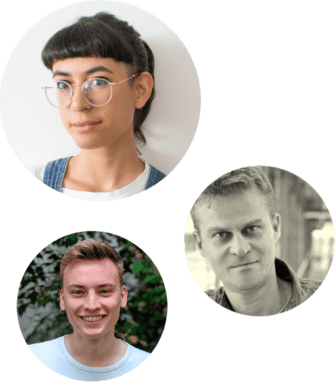 Try it for yourself, without signing up
No data? You can use our sample data.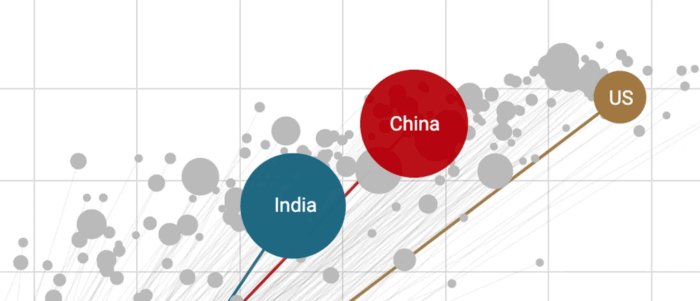 Create a chart