Careers
Join us on our mission to help the world create better charts and maps.
About us
With a team of twenty-two people, we work with some of the world's largest brands such as The New York Times, The Washington Post, and Reuters to help them publish great data visualizations.
Born out of a frustration with ill-designed Excel charts and hard-to-master power user tools, Datawrapper is designed to follow data visualization best practices from the ground up, while being easy to master for all users.
We are looking for talented, passionate, and self-directed team members to join our team of developers, designers, writers, and communicators to build the best data visualization tool on the planet.
Learn more about our team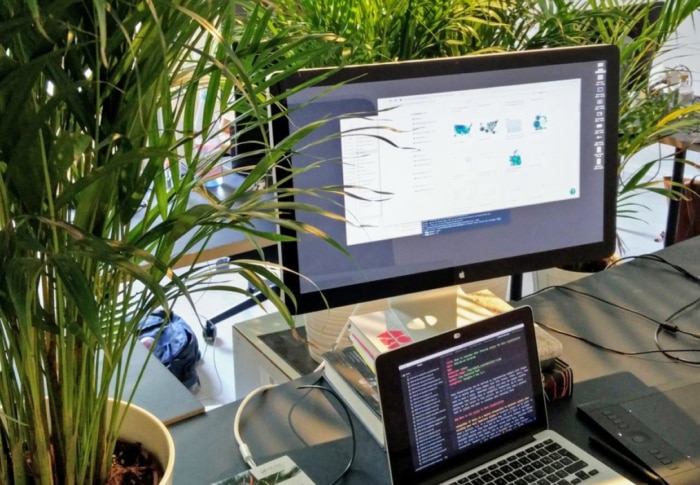 A picture from our Berlin office — we're located in Prenzlauer Berg, close to Helmholtzplatz. (And apparently, we like plants.)
What we believe in
Product focus
Design and product development are at the front and center of our thinking. We believe that only by building the best product can we have the impact we strive for.
Customer care
We care deeply about all users, free and paying. We help them succeed with our product by helping them directly and through great resources and training materials.
Modern technologies
We believe that a great product is only possible through great technology. That's why we care deeply about the tools and technologies we use, and maintain an open-source core.
Sustainable finances
We are funded entirely through our customers, without outside investors. That allows us to take a long-term approach without compromise for short-term returns.
What you can expect from us
Fast pace
We're a small team that wins by providing the best product, so speed and agility are at the core of how we work.
Remote friendly
We practice a remote-first culture with a focus on written communication, minimizing distractions, and creating a productive work environment.
Collaborative environment
There are no hard boundaries between teams: engineers help conceptualize features, customer support influences product development, and
everyone contributes
to our blog.
Grow and learn
We're a small startup, which means there are lots of opportunities to initiate projects. If you've got an idea and the drive to make it happen, we welcome it.
Education budget
Every year, you can make use of a €2000 education budget to spend on conferences, books, or courses.
You choose your hardware
Whatever you need to do the best possible job, we'll get you — be it a monitor, drawing tablet, or special keyboard.
Reach out to us
Not sure what's the right fit for you? Reach out to us if you have any questions about working at Datawrapper.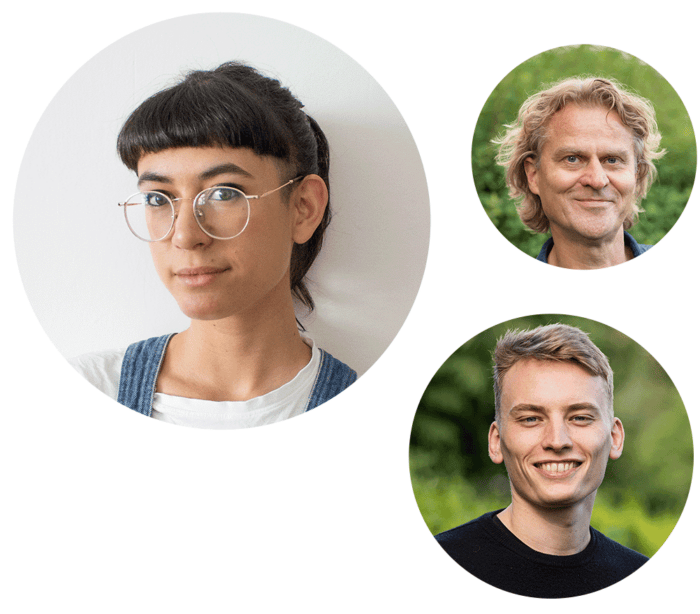 Write to us