Built for modern newsrooms.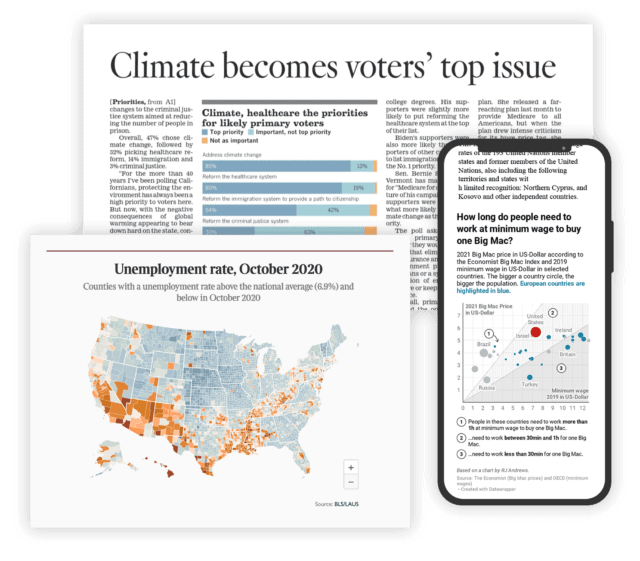 Interactive charts, maps and tables – for mobile, desktop and print.
Get in touch
Let's talk about how we can help you.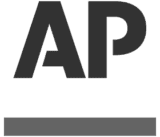 Improve your stories with web-based visualizations.
100m+
daily visualization views
1m+
published visualizations
Custom design that fits your styleguide
Keep control over your brand. With Datawrapper, everyone in your team will create charts, maps and tables in your house style. We work together with your designers in a one-on-one process to craft a design template for your graphics, exactly according to your style guide.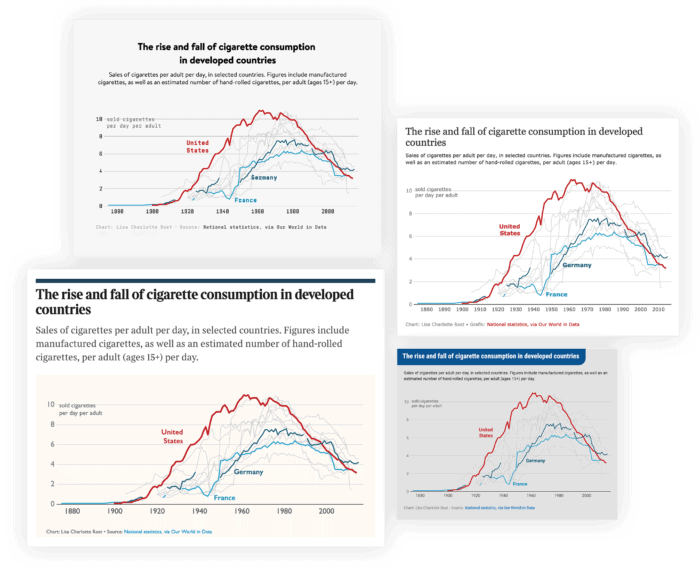 Live updating graphics
Great for elections & sports events: Connect your visualization to a live data feed or Google Sheet. Every time a reader opens your article, live data is pulled so they see the most up-to-date version, without you needing to manually update the chart.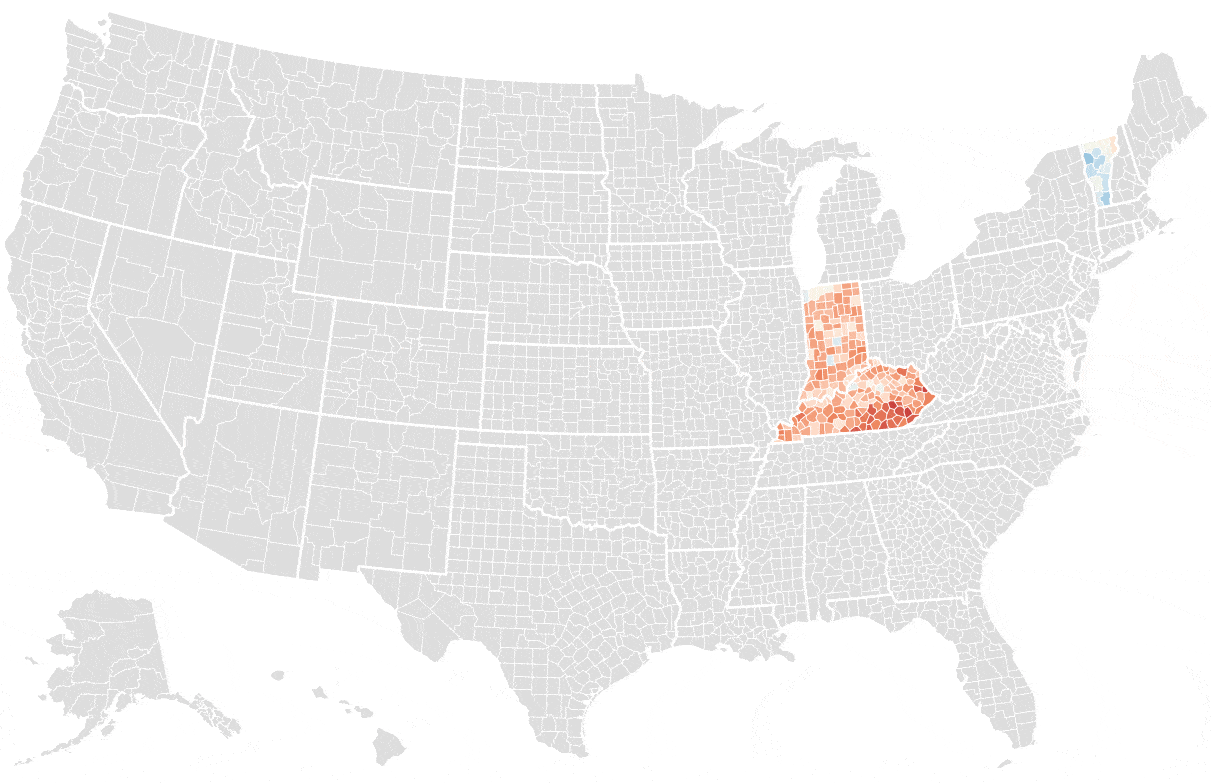 For desktop, mobile & print
Datawrapper charts are automatically responsive, for an ideal display on desktop & mobile. But it doesn't end there: implement your print styleguide for a 1-click-export from a web-based chart to vector-based PDF or SVG files.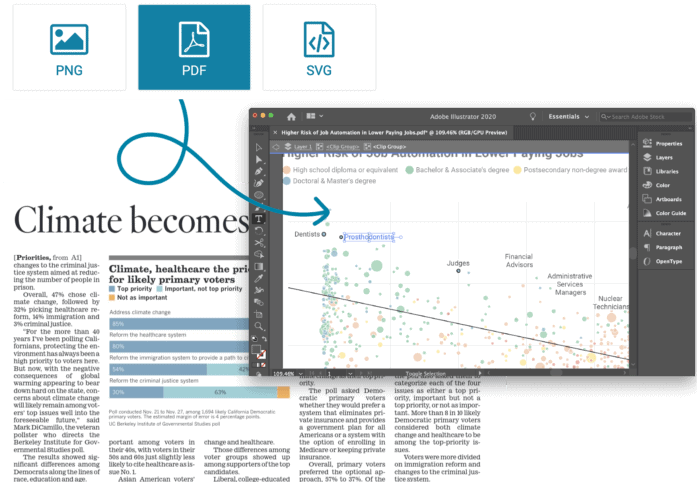 Everything you need for best-in-class data visualization.
Built on years of experience about the needs of modern newsrooms.
Works for big audiences
Datawrapper visualizations scale to the largest audiences and support even millions of viewers.
Responsive
On desktop devices, tablets, or smartphones — Datawrapper visualizations are beautiful and readable everywhere.
PNG, SVG, PDF export
Export every visualization as PNG, SVG, or PDF and continue working in, e.g., Adobe Illustrator.
Automate chart creation
Create, update, and export visualizations without a single click, using our state-of-the-art API.
Learn more.
Collaborate in teams
Make use of shared folders, Slack and Teams integration, and admin permissions to see what your team is creating.
Learn more.
Print export
Export print-ready PDFs with custom layouts, pre-defined CMYK colors, and pre-defined sizes.
Learn more.
You're in good company.
Find out why more than one thousand newsrooms worldwide trust Datawrapper.
Do you have questions? Let's talk!
Contact us here so we can help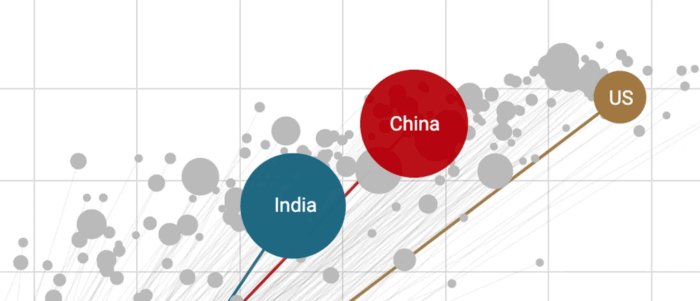 Contact Sales