Latest improvements RSS
The latest changes, fixes and new features on our platform.
July, 2021
Jul 22
maps
Added Wards for Calgary, Canada and Statistical Areas 2 for New Zealand.
Jul 15
maps
Added Departments for Burkina Faso, State Legislative Districts Upper and State Legislative Districts Lower for USA.
Jul 14
maps
Added Boroughs and City Districts for Aachen, Bielefeld, Krefeld, Münster, Mönchengladbach, Bonn and Oberhausen, Germany.
Jul 6
maps
Added Municipalities for Algeria and Angola and Communes for Benin.
Jul 1
maps
Added Districts and Sub Districts for Bandung City, Bandung Regency, Bandung Barat Regency and Cimahi City, Indonesia.
June, 2021
Jun 30
pdf export
Add support for the Thai language.
maps
Added Central Asia, Commonwealth of Independent States (CIS) and Postal Areas for Norway.
symbol maps
Improved the position of labels on grouped pin markers, so that they're easier to read.
Jun 24
tables
Fixed a minor bug in heatmap tooltips that caused display issues for values with certain number formats.
Jun 23
maps
Added Boroughs and Districts for Cologne, Electoral Districts, updated Planning Districts, Prediction Areas and District Areas for Berlin, Germany.
Jun 21
maps
Added Census Tracts and Census Block Groups for Texarkana, USA and Parliament Regions for Scotland, UK.
Jun 16
tables
Fixed a bug in the tables editor that caused the sort order selection to be empty.
Jun 15
line charts
Fixed a display issue with certain special characters in line charts axis ticks.
core
Added option to preserve existing versions when re-publishing visualizations for customers using self-hosting.
tables
Fix a bug with table sorting that caused the sort order of text columns to be incorrect when 'Add first row to header' was active.
maps
Added Cantons for France.
Do you have questions? Let's talk!
Contact us here so we can help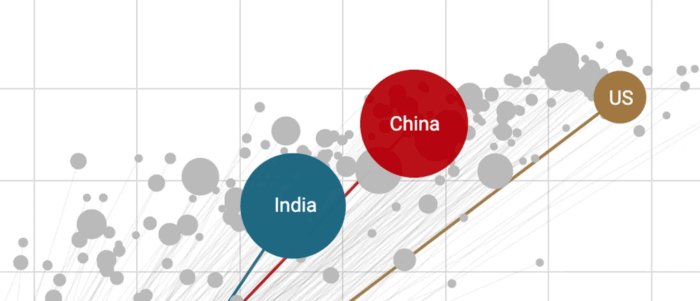 Contact Sales