Latest improvements RSS
The latest changes, fixes and new features on our platform.
December, 2022
Dec 16
Text annotations
Fixed various issues that existed when editing annotations, such as inability to switch mobile key on or off, text not always properly saving and others.
Dec 13
Text annotations
Fixed a bug whereby zooming in browser would distort the annotation callout line and circle.
Dec 12
pdf export
We fixed a bug that affected PDF export for charts in right-to-left orientation.
November, 2022
Nov 29
symbol maps
🎉 We completely redesigned the data upload process for symbol maps! You can read more about the changes in our blog post announcement.
Nov 23
Scatterplots
We fixed a bug that caused problems with selecting a column to control symbol sizes.
Nov 16
Bar charts
When exporting a PNG at a preset size, the image height is now accurately reflected in the preview.
Tables
Sorting a column that contains cells with the @@ notation as well as regular values now works as expected.
Line charts
Angle bracket characters (< and >) render correctly in tooltips.
Nov 15
Tables
You can now escape special markdown characters like * or [] by inserting a backslash \ before it, e.g. \*.
Tables
We added a new setting that makes the first column in a table sticky when the table is scrolled horizontally.
Core
Embedded visualizations will now also work without JavaScript by showing a fallback image instead.
Nov 9
maps
Added updated Regencies and Districts for Indonesia, Provinces cartogram and Voting Districts for Toronto, Canada, updated Regions for Kazakhstan, Polling Stations for Denmark, Municipalities for Cyprus, Provinces for Sri Lanka, updated Districts for Ghana, updated Statistical Areas and Municipalities for Iceland, Health Districts for Idaho, USA, updated Wards for London, UK.
Team settings
We adjusted the design to make it clearer which team members haven't yet accepted an invite and fixed an incorrect error message when reaching the limit on pending invites.
Locator maps
Themes can now define custom icons for locator map markers.
Nov 7
Line charts
We fixed an issue with dates in tooltips when using the ~~ syntax for x-axis date formatting.
Do you have questions? Let's talk!
Contact us here so we can help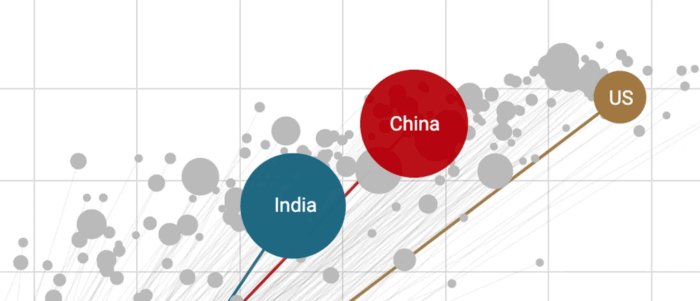 Contact Sales