Latest improvements RSS
The latest changes, fixes and new features on our platform.
June, 2021
Jun 11
core
Fine-tuned footer positioning for a more pixel-perfect display in web & exports for all visualizations.
Jun 10
tables
Fix a minor bug in table headers that caused sort arrows to be displayed twice when 'Add first row to header' is turned on.
maps
Added Districts for Lima, Peru and Provinces and Municipalities for Chile.
core
Improved cache invalidation speeds for files created during image publishing when visualizations are republished.
Jun 8
maps
Added Municipalities for Cuba.
Jun 4
maps
Added Municipalities for Venezuela and Districts for Paraguay.
Jun 3
maps
Added Municipalities and Districts for Managua, Nicaragua, Boroughs for Mexico City, Mexico and Municipalities for Uruguay.
bar charts
🎉🎉🎉 You can now show confidence intervals and value markers in Datawrapper bar charts!

Jun 2
maps
Added Localities and Zonal Planning Units for Bogotá, Colombia, Boroughs for Quito and Parishes for Ecuador.
Jun 1
maps
Added square cartogram for Provinces, Spain.
May, 2021
May 31
maps
Added Regional Electoral District for Saxony-Anhalt, Germany.
May 28
maps
Added Departments for Argentina and Boroughs for La Paz, Bolivia.
May 25
choropleth maps, symbol maps
Fixed a bug in custom maps whereby it was not possible to enter data into correct regions after selecting a different regions layer.
May 19
maps
Added updated Provinces for the Netherlands, Regions for Saudi Arabia and States for South Sudan.
choropleth maps, symbol maps
🎉🎉🎉 You can now add place labels – such as cities, regions and countries – to your choropleth and symbol maps.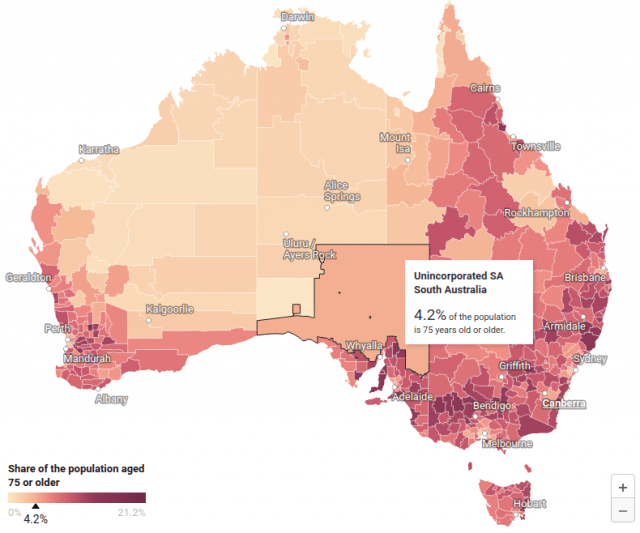 May 17
maps
Added Districts for Shanghai, China and updated Provinces for the Philippines.
Do you have questions? Let's talk!
Contact us here so we can help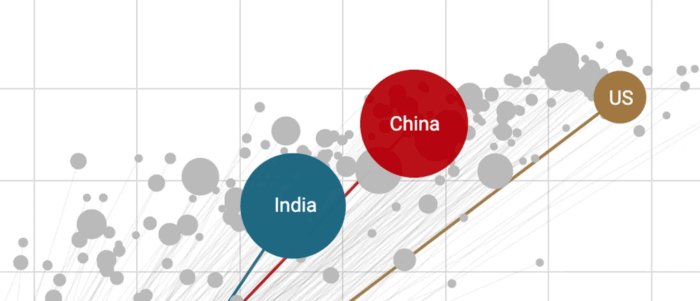 Contact Sales