Latest improvements RSS
The latest changes, fixes and new features on our platform.
September, 2021
Sep 15
maps
Added School Districts for Zürich, Switzerland.
image publishing
We optimized the format of the image preview when sharing visualizations on Twitter, Facebook, and LinkedIn.
Sep 13
maps
Added Precincts for San Diego and Post Codes per state for USA.
Sep 10
choropleth maps
We fixed a bug that sometimes caused <br> tags in region labels not to work.
external data
We fixed a bug that prevented published visualizations with an invalid external metadata url from rendering correctly.
API
We fixed a problem with the v3/charts endpoint, so that it now includes the correct theme and language settings for charts.
external data
We fixed a bug that prevented the removal of a previously configured external metadata url.
tables
We fixed a bug that prevented selecting of bar chart columns in the table editor after the dataset had changed.
tables
Columns with "show as bars" settings activated will no longer get different padding if they are at the start or end of a row, which makes it easier to ensure they get the same fixed width.
Sep 8
mycharts / team charts
We've added a full-text index to the visualizations database which makes the search in your MyCharts / Team Charts archive at least ten times faster from now on. You can now also use +/- to specify terms to include or exclude from your search (e.g., "+bitcoin -crypto").
Sep 7
maps
Added Communes and Neighborhoods for Buenos Aires, Argentina and updated Statistical Areas 2 and 4 for Australia.
Sep 6
maps
Added Electoral Districts and Voting Areas for Norway, Electoral Wards for Ghana and Municipalities for Philippines.
Sep 2
symbol & choropleth maps
You can now apply a multiplier or divisor to columns in your dataset.
image publishing
You can now configure more options for image publishing formats, including the scale, whether or not to include a logo, and all other familiar export options.
August, 2021
Aug 31
maps
Added Postal Codes for Idaho, USA, Electoral Wards for England, UK and Wahlbezirke for Munich, Germany.
Aug 27
scatterplot
Fixed a bug whereby it would sometimes not be possible to edit mobile annotations.
Do you have questions? Let's talk!
Contact us here so we can help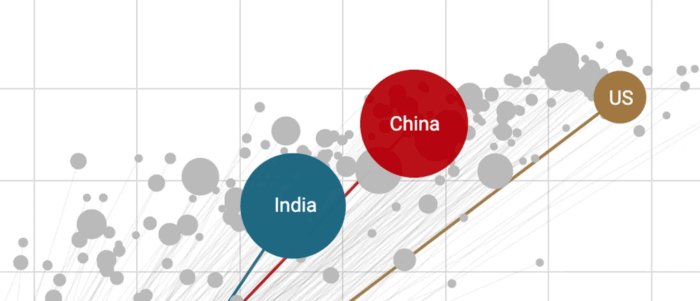 Contact Sales