Building the data-driven society.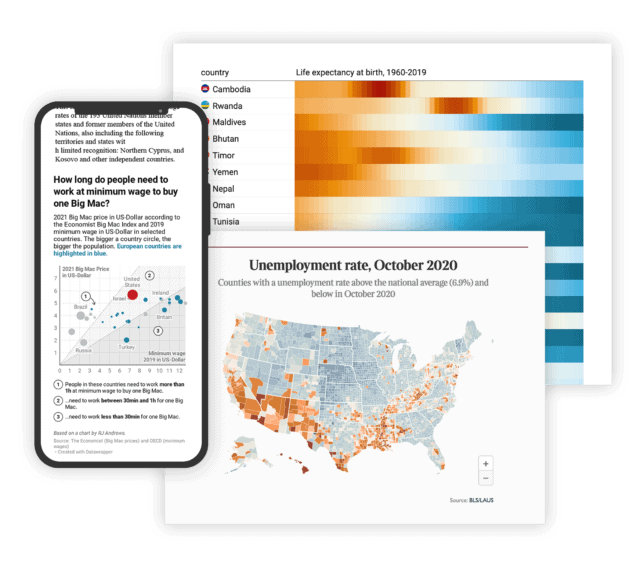 Datawrapper supports the digital transformation of public service to serve informed citizens.
Get in touch
Let's talk about how we can help you.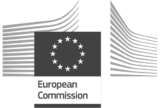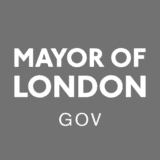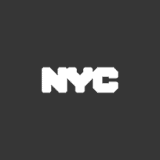 A trusted partner for the public sector since 2012.
100m+
daily visualization views
1m+
published visualizations
Understandable & accessible
There are so many design rules to keep in mind when building graphics. So we take care of a good chunk of them. Our design defaults are based on years of experience in data visualization, which keeps your charts easy to understand. No design skills required.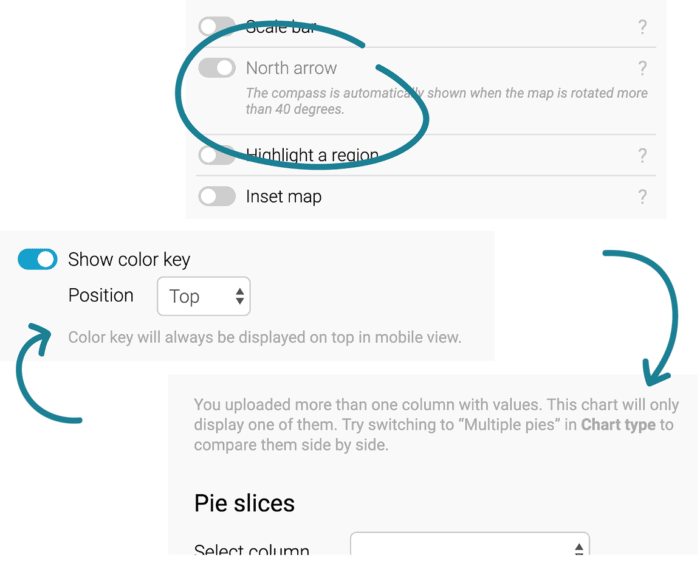 Respects your visitors' privacy
Datawrapper visualizations do not track or profile your readers. You can embed Datawrapper visualizations fully from your own infrastructure, to serve interactive visualizations without any third-party service.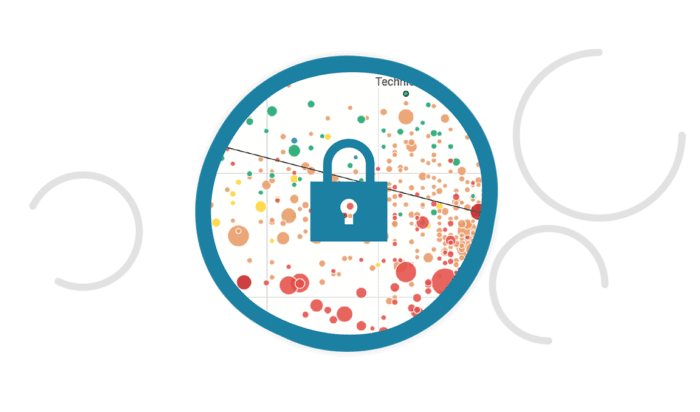 Contextualize and explain
With Datawrapper's best-in-class text annotations, you can provide context and highlight important developments in your data, to help contextualize the underlying data.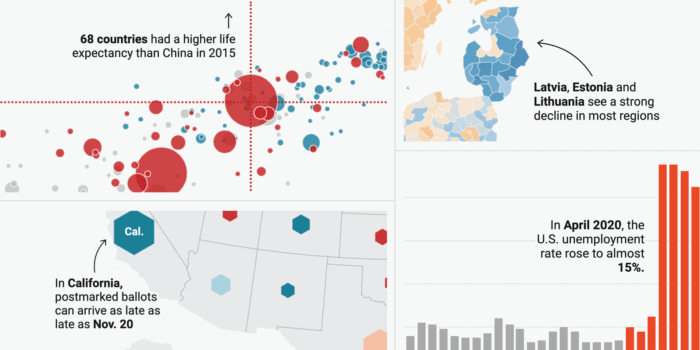 All you need to start visualizing your data.
No need to sign up – just start charting.
Colorblind check
Benefit from our colorblindness simulator that automatically flags problematic colors.
Learn more.
Fast to load & use
All Datawrapper visualizations are optimized for immediate visibility across all devices and network speeds.
Fully responsive
All visualizations are fully responsive & display perfectly on desktop and mobile.
Collaborate in teams
Make use of shared folders, Slack and Teams integration, and admin permissions to see what your team is creating.
Learn more.
Comes in your design
Send us your style guide and we'll create a custom design theme for your brand, 100% white-labeled.
Learn more.
PNG, SVG, PDF export
Export every visualization as PNG, SVG, or PDF and continue working in, e.g., Adobe Illustrator.
Read case studies
Find out how other teams use Datawrapper to improve their data-driven communication.
Do you have questions? Let's talk!
Contact us here so we can help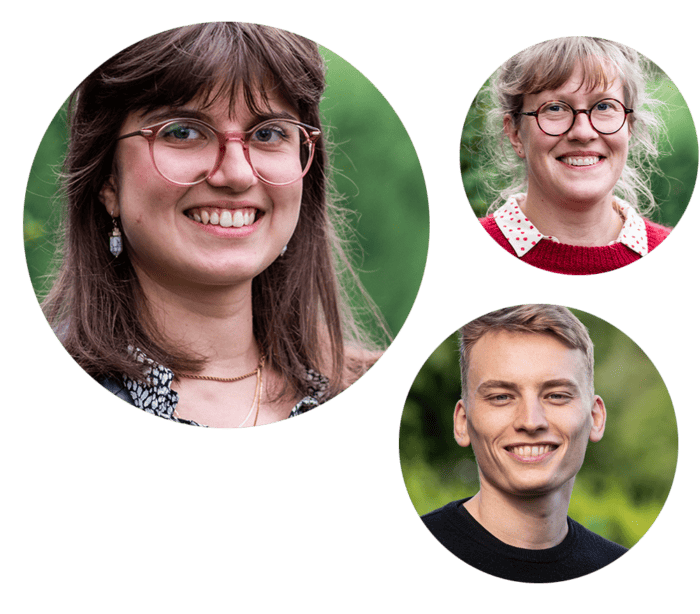 Contact Sales