Hi! We are Datawrapper.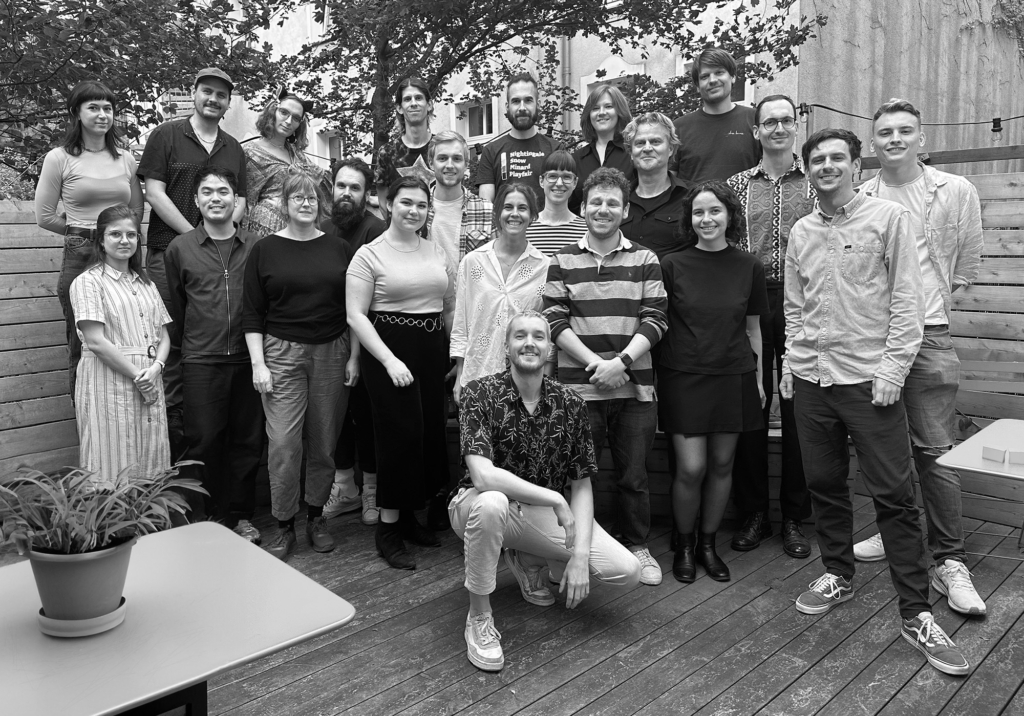 Datawrapper is a tool created by more than 20 people. We work together to create the best data visualization tool for everyone who wants to show their data in beautiful charts, maps, and tables.
As toolmakers, we share the responsibility for the design of the charts, maps, and tables our users create. We think a lot about what makes a good visualization good. What's important for our users. And what's important for those who will eventually look at their visualizations.

Our background helps: We spent many years studying data visualization and working as practitioners in international newsrooms like The New York Times, NPR, Deutsche Welle, Bloomberg, Correctiv and ZEIT Online. We've given dozens (hundreds?) of workshops and talks, contributed to community discussions through widely shared blog posts and worked on open source tools and resources that are being used around the world.

We learned a thing or two about good visualization design. Now we want to make our users benefit from these learnings – so that they can skip the beginner's mistakes and create well-designed charts, maps, and tables.
How to reach us
Do you have questions or feedback? Do you want to work with us? We're always happy to hear from you.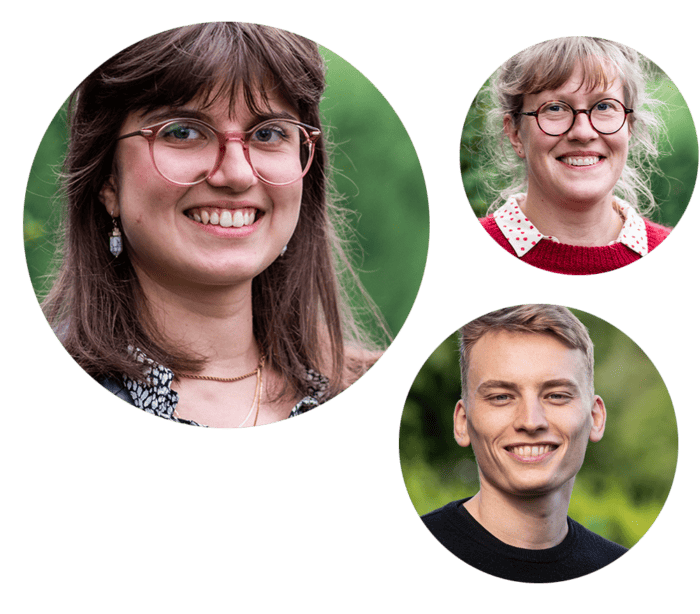 Write to us