Hi! We are Datawrapper.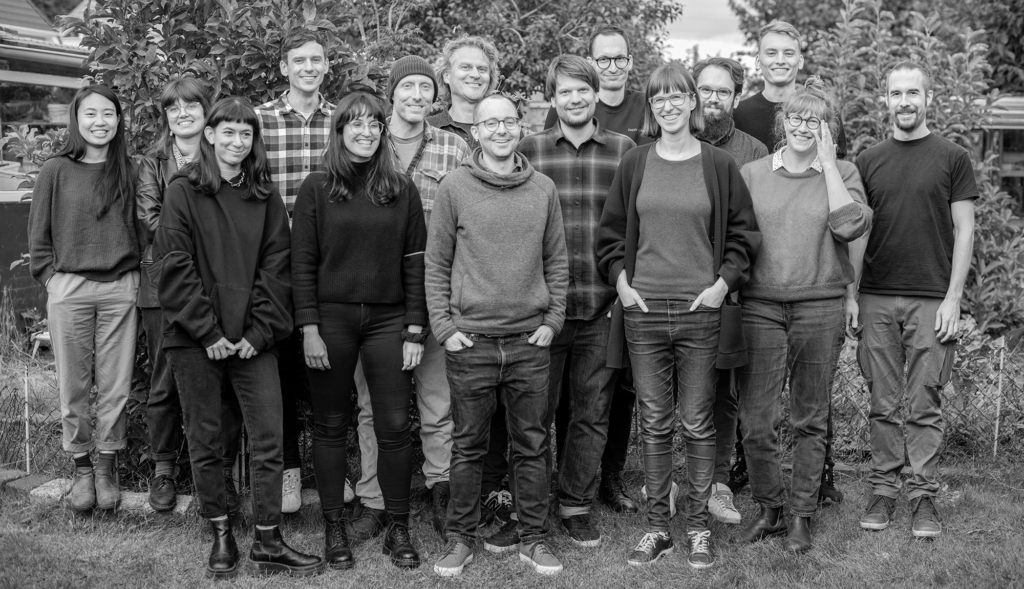 Datawrapper is a tool created by a team of 17 people. We work together to create the best charting tool for everyone who wants to show their data in beautiful charts and maps.
As toolmakers, we share the responsibility for the design of the charts and maps our users create. We think a lot about what makes a good chart good. What's important for our users. And what's important for those who will eventually look at their charts.

Our background helps: We spent many years studying data visualization and working as practitioners in international newsrooms like The New York Times, NPR, Deutsche Welle, Bloomberg, Correctiv and ZEIT Online. We've given dozens (hundreds?) of workshops and talks, contributed to community discussions through widely shared blog posts and worked on open source tools and resources that are being used around the world.

We learned a thing or two about good chart design. Now we want to make our users benefit from these learnings – so that they can skip the beginner's mistakes and create well-designed charts, maps, and tables.
Our team
David Kokkelink
(@DavidKokkelink)
is the CEO of Datawrapper, with a focus on daily operations and sales. As such, he works directly with users, visits customers from time to time, and keeps the office fridge filled.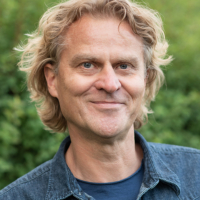 Mirko Lorenz
(@mirkolorenz)
is Chairman of the Board. Before that, he served as CEO and later Co-CEO of the company for almost 10 years until 2019. His focus today is long-term strategy, working closely with the management team.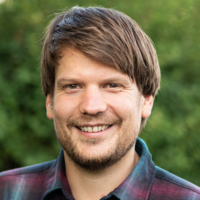 Gregor Aisch
(@driven_by_data)
is CTO at Datawrapper. He started working on Datawrapper in 2012 and spent four years
making graphics
at The New York Times. Gregor lives in Berlin.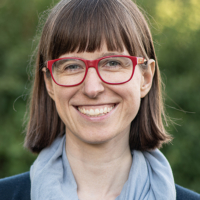 Lisa Charlotte Muth
(
@lisacmuth
, formerly Lisa Charlotte Rost) is responsible for the communication at Datawrapper, especially the blog. She's been
writing about data vis
for years and is excited to learn and teach.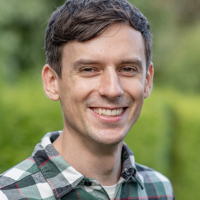 Ivan Lokhov
(@ilokhov)
is a developer at Datawrapper, with a focus on front end engineering. He works on various aspects of Datawrapper and enjoys creating
his own visualisations
by combining his front end knowledge with passion for good design.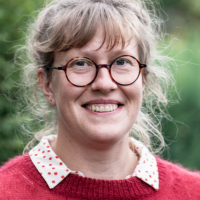 Anna Thieme
is a basemap creator at Datawrapper, creating and updating maps for our mapping tool. When she's not digging into shapefiles, TopoJSONs, qGis and mapshaper, she's running her own catering company in Berlin. You need a map? Get in touch with her at
support@datawrapper.de
.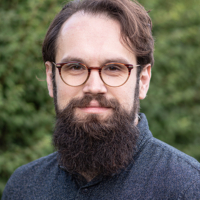 David Wendler
(@newreld)
is our head of design. Together with everyone else on the team he works on the user experience of Datawrapper. Before working at Datawrapper, he was responsible for the design at the interactive team of Berliner Morgenpost / Funke Medien Gruppe.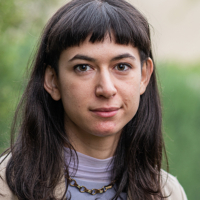 Elana Levin Schtulberg
(@elanaEllesce)
splits her time between leading the support team, ensuring our customer's needs are met and feedback heard, and software development – anything she can do to improve the user experience. With a background in physics and design, she found the perfect intersection in data viz. Send any thoughts or feedback her way to
support@datawrapper.de
!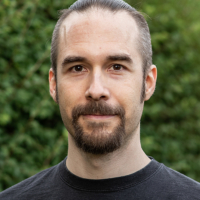 Hendrik Bartusch
(@eXo_X5)
is a backend developer at Datawrapper. Since he believes that only code that you wrote yourself, is code you truly understand (which is important for maintenance and debugging), he is often coding until late in the night until something is really DONE.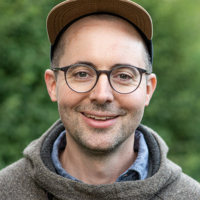 Simon Jockers
(@sjockers)
is a software engineer at Datawrapper, where he contributes to the chart editor and to chart types. Outside of Datawrapper, he helps organizing the Berlin
Hacks/Hackers meetup
and works on way too many
side projects
.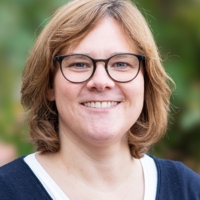 Daniela Haake is the Operational Manager responsible for human resources, accounting, and information security. When she is not managing our office, she works as a coach to help people find solutions to their individual problems and gives workshops on self and time management.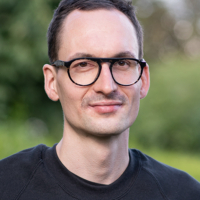 Jakub Valenta
(@kuba100)
is a software engineer at Datawrapper. He makes sure our PDF and SVG export produces high quality results. He is also making
conceptual art
and never stops being excited that the world exists.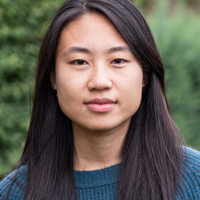 Aya Tanikawa
(@ayatnkw)
is a support engineer at Datawrapper. She answers user requests, writes Academy articles, and enjoys solving problems with and for our users. When not at work, you can find her taking long walks in the woods. Get in touch with her with all your questions at
support@datawrapper.de
.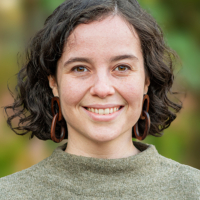 Rose Mintzer-Sweeney
(@rosemintzers)
writes for the blog at Datawrapper. She's here to talk data vis, tell stories, and tweak punctuation. The rest of the time, you can find her exploring new cities and googling the etymology of every word you say. Drop her a line at
rose@datawrapper.de
.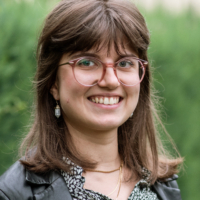 Margaux Bourdon is a support engineer at Datawrapper. She's answering our clients' inquiries and concerns five days a week. Otherwise, you'll find her wondering which craft to learn next or wandering flea markets. Don't hesitate to reach out, even for the easiest things – there are no silly questions.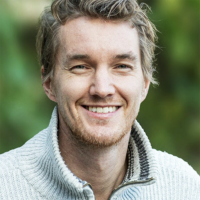 Marten Sigwart
(
@martensigwart
) is a software engineer working on the Datawrapper app across the stack. Outside of Datawrapper, you'll probably find him either working on
one of his side projects
or out and about exploring Berlin, playing football, and enjoying the sun.
How to reach us
Do you have questions or feedback? Do you want to work with us? We're always happy to hear from you.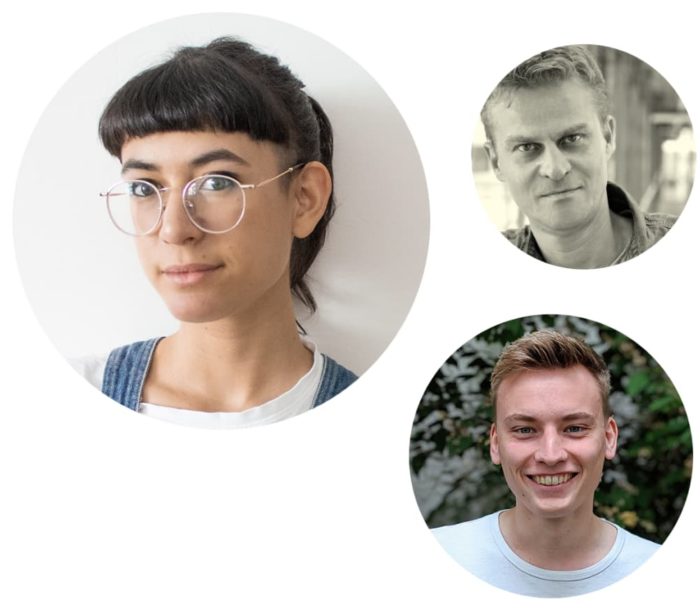 Write to us