Locator map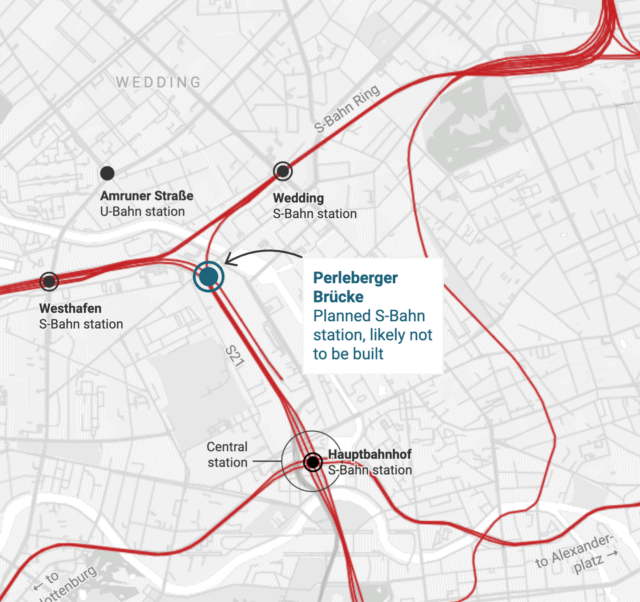 Show where something happened or is located with our powerful locator maps.
Create a locator map
Simply show "Here it is"
…and then show the context with our inbuilt hill shading, region highlights, inset maps, etc.
Add markers to highlight locations and areas
Search for cities, points of interest, or addresses, or click on the big, blue "Add marker" button – and voilà, you get a point marker.
Or highlight whole regions with area markers and style them. Select them directly in our tool, or import them as GeoJSONs.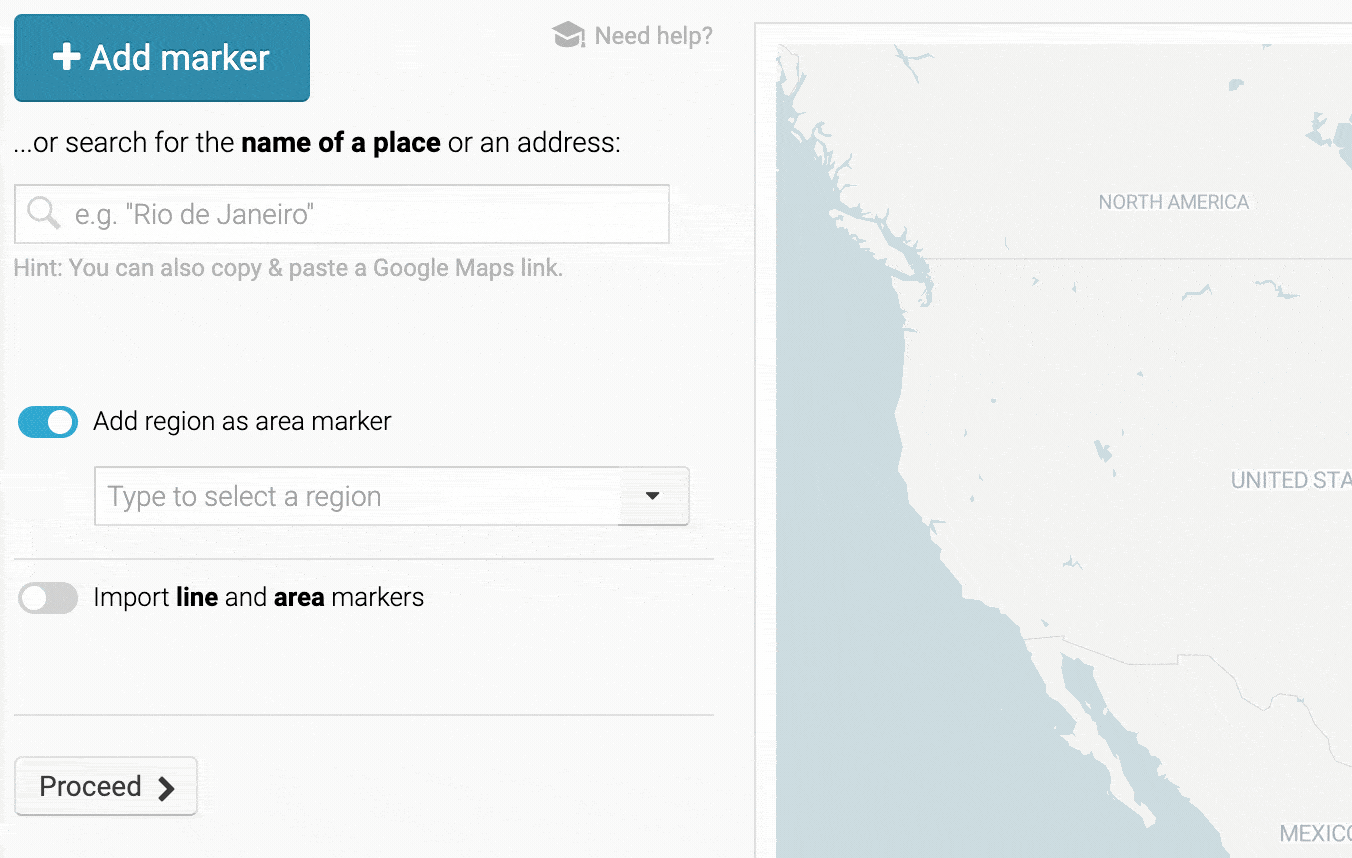 Show mountains & valleys with one click
If you're creating a map about a hilly area, it's helpful to show a shaded relief. In our locator maps, that's a click away.
Our full-vector export for locator maps also includes shaded relief. Export the locator map as an SVG or PDF, and then change the colors, opacity, etc. of the hillshades.
Learn more about shaded relief in our blog
Choose between four different map styles
Our locator maps come with four map styles you can pick from. And you can customize each style further by toggling different layers on and off.
If you're interested in a custom map style for your organization, get in touch with us:
Ask us for a custom map style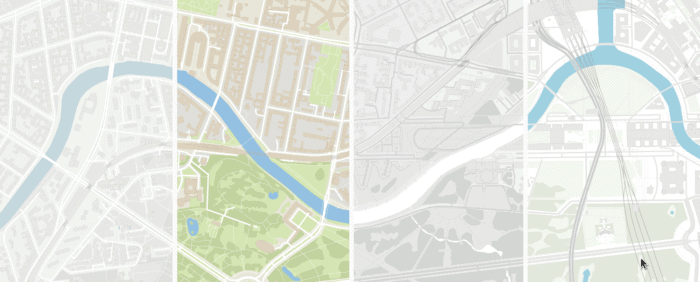 And there's more:
3D view of buildings
Tilt your locator map and turn on 3D buildings for a bird's-eye view of cities.
Inset maps
Show a globe or a region (e.g. a state) in your map corner to display the geographical context of your map.
Responsive
Like all Datawrapper visualizations, our maps look beautiful on desktop devices, tablets, and smartphones.
Export as PDF or SVG
Download your finished graphics as full-vector PDF or SVG files to refine them in tools like Adobe Illustrator.
Map legend
Add a key below or above your map with an explanation of your areas, lines and point markers.
Tooltips
Add tooltips to your point markers to let readers discover additional information.
Need help creating Datawrapper maps?
We're here for you.
Visit our Academy
Over 100 Academy articles explain how to create each chart type, step by step. Plus how to upload data, embed charts, what to consider when creating tooltips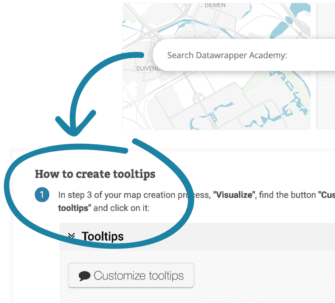 Contact Support
If you still have questions after consulting our Academy, do write us! Our customer happiness team will be back in touch as quickly as possible.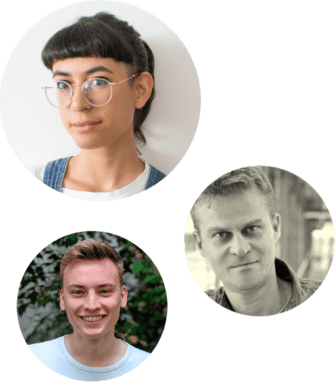 Try it for yourself, without signing up
No data? You can use our sample data.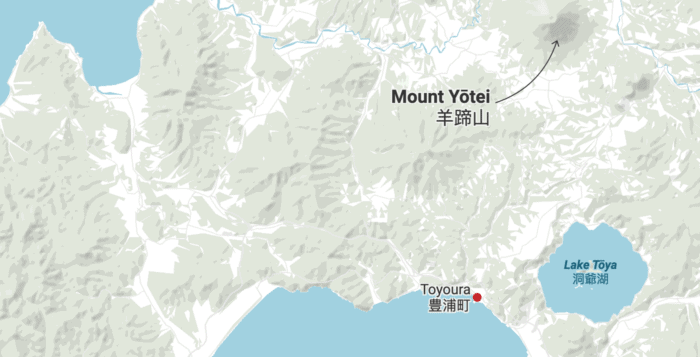 Create a map