Stacked bars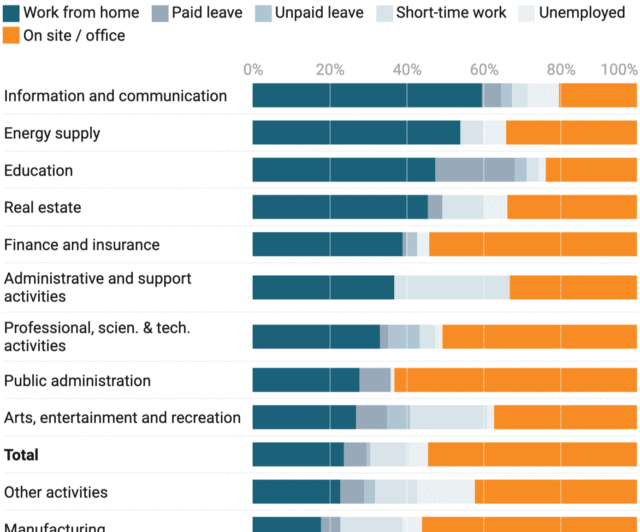 Helpful for all situations when you want your readers to compare shares in different categories, our Datawrapper stacked bars are surprisingly flexible.
Create a stacked bar chart
It's free & no sign-up is needed.
Create beautiful stacked bar charts in Datawrapper
Stack them, change their colors or number formats in our easy-to-use interface.
Add a layer of meaning with color.
Lead the reader's eye by highlighting your most important bar category – in Datawrapper, that's just a few clicks. And the color key is turned on by default, explaining to your readers what your colors indicate.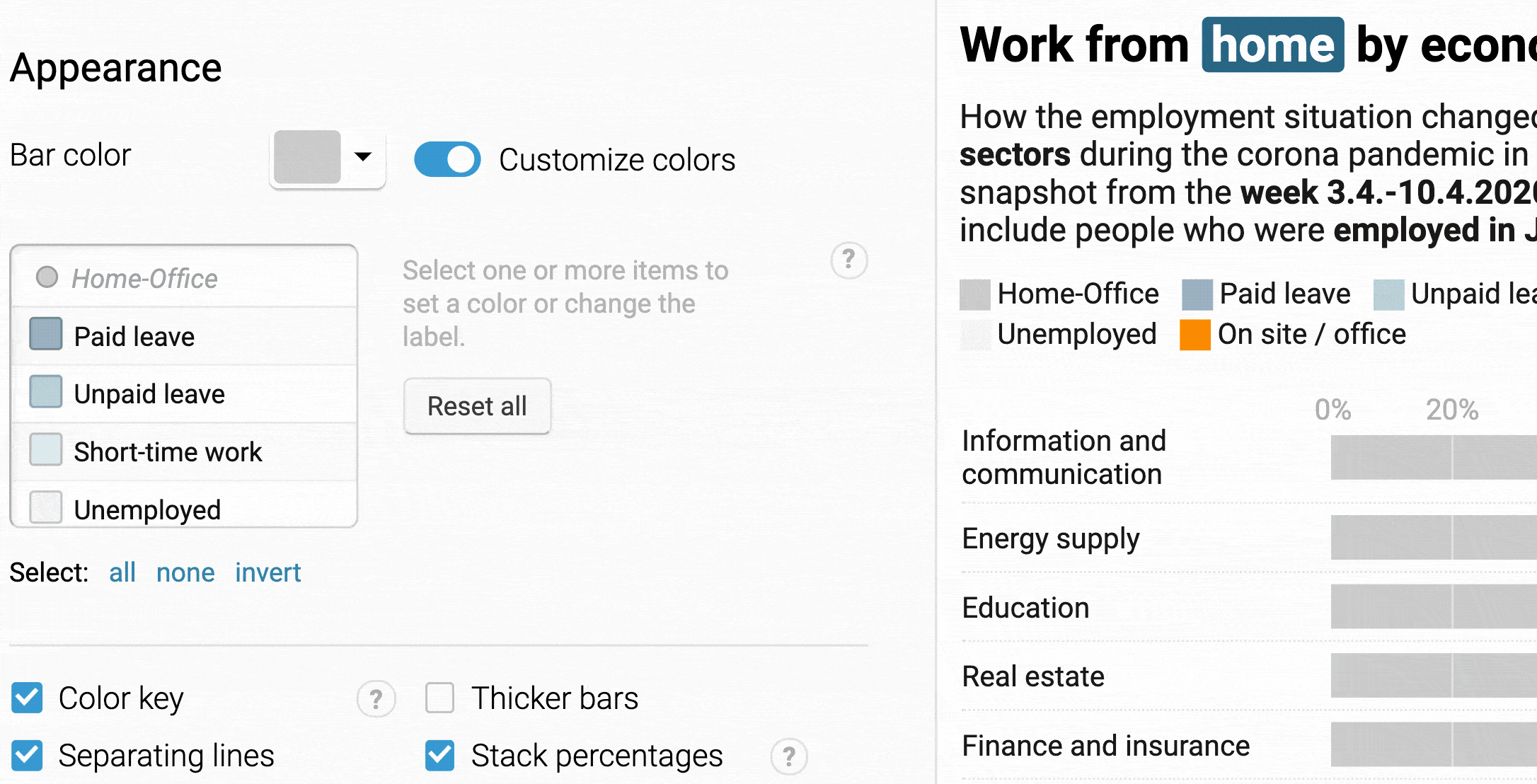 Show your data perfectly with our flexible design options.
As soon as you upload your data, you will see a beautiful stacked bar chart – but every data set is different, and we want to help you communicate it best.
Turning off grid lines? Separating your bars by lines? Thickening the bars? Changing the value alignment? It's all possible. Just click around until you're happy.
Learn how you can customize a Datawrapper stacked bar chart in our Academy
Stack your percentages with a click.
Here's how Datawrapper saves you time when creating charts: Upload absolute values – e.g. the number of movies – and then normalize them to 100% with one click.
Responsive
Like all Datawrapper visualizations, our maps look beautiful on desktop devices, tablets, and smartphones.
Flexible number formats
Want to show 3,200,000 as 3.2m? Or 0.3760483 as 0.38? Or 32.1 as 32%? Do so with two clicks.
Need help creating Datawrapper charts?
We're here for you.
Visit our Academy
Over 100 Academy articles explain how to create each chart type, step by step. Plus: how to upload data, embed charts, what to consider when creating tooltips, and more.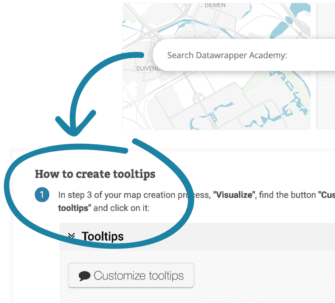 Contact Support
If you still have questions after consulting our Academy, do write us! Our customer happiness team will be back in touch as quickly as possible.