Split bars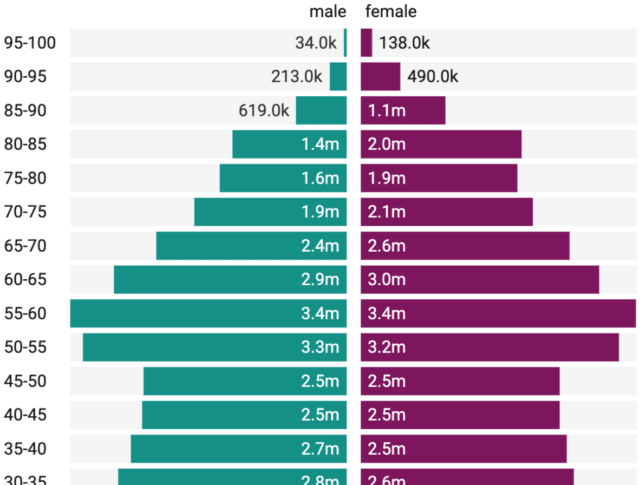 Add two or more columns, highlight bars, mirror them, even show negative values – our split bars make it possible.
Create a split bar chart
It's free & no sign-up is needed.
Need help creating Datawrapper charts?
We're here for you.
Visit our Academy
Over 100 Academy articles explain how to create each chart type, step by step. Plus: how to upload data, embed charts, what to consider when creating tooltips, and more.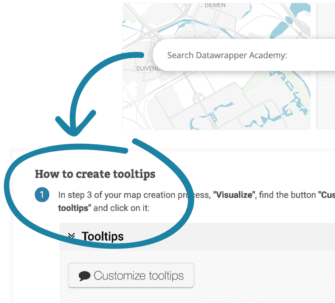 Contact Support
If you still have questions after consulting our Academy, do write us! Our customer happiness team will be back in touch as quickly as possible.