Line chart
Our powerful line charts let you add annotations, range highlights, and color keys – as beautifully for desktop readers as for mobile readers.
Create a line chart
It's free & no sign-up is needed.
Going up? Going down? Use a line chart to show it.
Line charts are easy to read – and with Datawrapper, also easy to create.
Looks great on desktop devices. And tablets. And smartphones.
All our charts, maps & tables you create with Datawrapper are responsive – but our line charts show especially well how we make this happen.
On mobile devices,
direct labels move above the chart
fewer x-axis labels appear
font sizes stay readable
And the best part: You don't need to worry about any of this. It all happens by default for every line chart you create.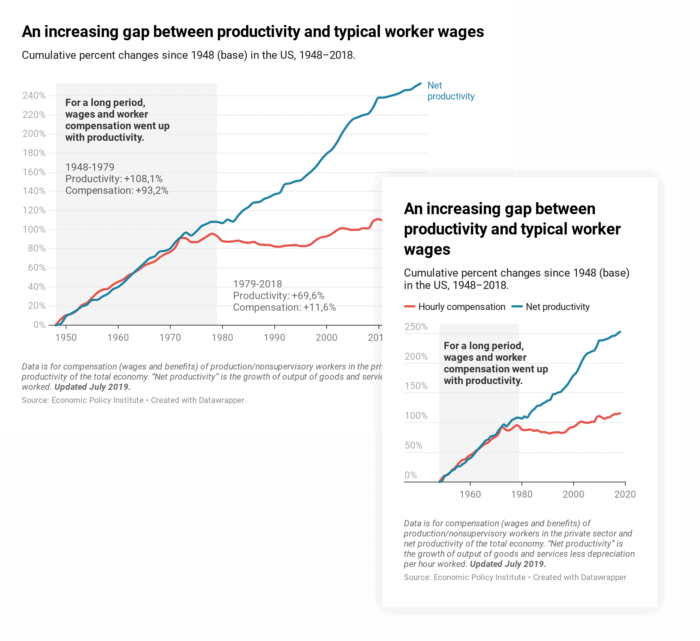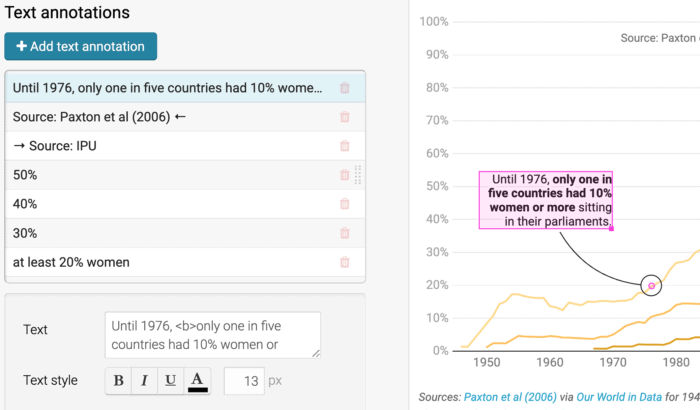 For advanced needs: Confidence intervals
To make sure readers get a true image of the data, it makes a lot of sense to visualize how uncertain it is.
Datawrapper line charts lets you add confidence intervals with our "Fill between lines" feature.
Learn how to create confidence intervals in our Academy
Direct labeling
Let Datawrapper automatically label your categories directly to reduce cognitive load and make them easier to read.
Highlight areas
Use our vertical and horizontal range highlights to mark time ranges, e.g. to highlight projections.
Need help creating Datawrapper charts?
We're here for you.
Visit our Academy
Over 100 Academy articles explain how to create each chart type, step by step. Plus: how to upload data, embed charts, what to consider when creating tooltips, and more.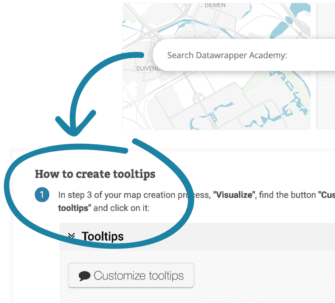 Contact Support
If you still have questions after consulting our Academy, do write us! Our customer happiness team will be back in touch as quickly as possible.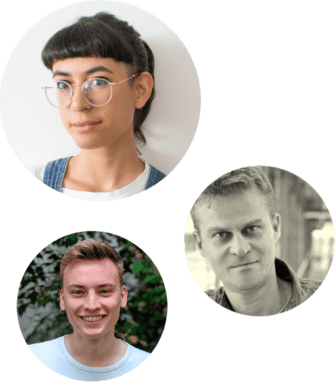 Try it for yourself, without signing up
No data? You can use our sample data.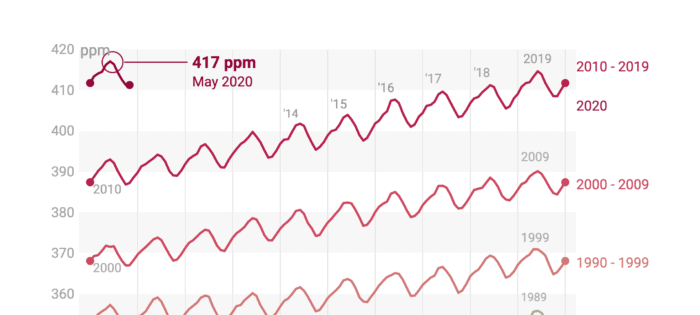 Create a line chart